Texas Farm Bureau Member Bonus Cash of $750
As of June 1st, eligible Texas Farm Bureau Members receive Bonus Cash of $750 on Lincoln vehicles.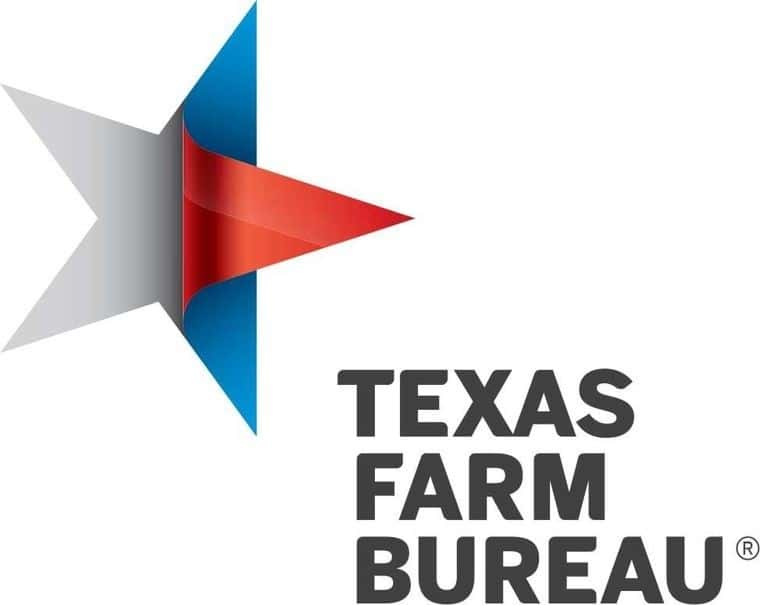 Details on how to participate:
Customer may enroll via their Farm Bureau member websites (Secure Portal). Customers will need to use their Farm Bureau membership ID and zip code to enroll on the website.
Members must be a qualified Farm Bureau member for 30 days to be eligible for the offer.
Upon offer registration, Farm Bureau members will receive a confirmation email with an e-Certificate.
Eligible Farm Bureau members may contact Program Headquarters at 888-322-5862 if they need assistance processing their e_Certificate.